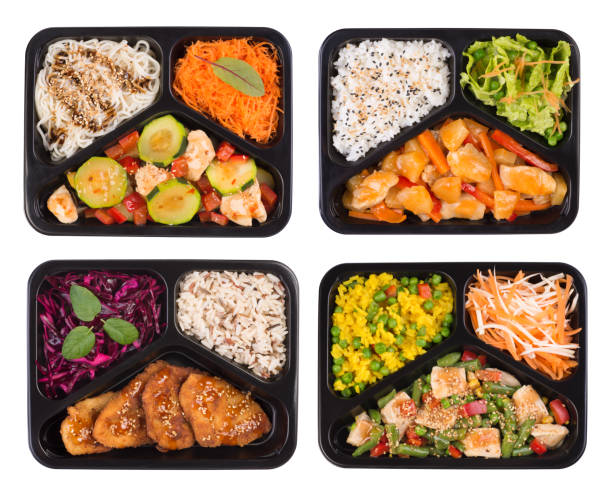 Life should get easier as we get older, including cooking!
There are many barriers for seniors to eat healthy beyond the rising cost of food, such as time and effort and a lack of desire to eat. Our frozen meal program offers a solution!
Meals are nutritionally balanced that can be ready in a matter of minutes minimizing cooking and cleaning. Meals are provided by Heart to Home in Edmonton and delivered monthly. You can also order locally from Emma's Convenience.
To see the Heart to Home meal catalogue, please visit www.hearttohomemeals.ca.
For more information, including possible subsidies call Age Friendly Cold Lake at
780-594-5666.
This service is made possible through a grant from Healthy Aging Alberta.